Do we have more Food Pantries than McDonald's in America?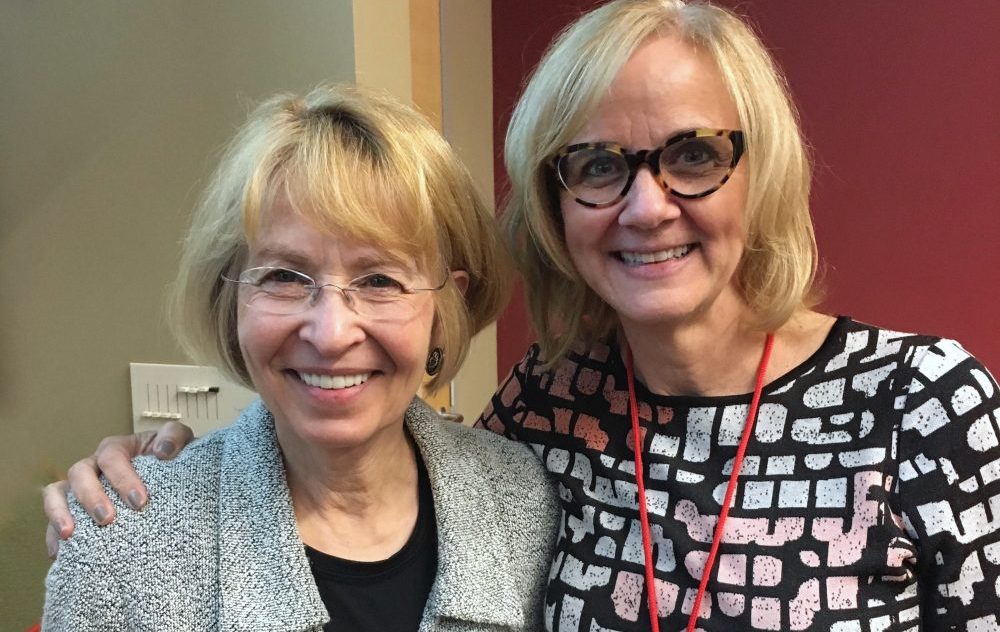 Diana Aviv fed 46 million people last year. I nearly fell over to hear that almost 15% of our population is food insecure. This is the United States! We are the richest country in the world, but it's true. We are a country filled with people who cannot reliably feed themselves nor their children. Diana is the CEO of Feeding America and her organization keeps food on the shelves in 60,000 food pantries across the U.S. To put that in perspective, I looked up the number of CVS pharmacies: 9,600. What about the number of McDonald's? They seem to be everywhere, but there are only 14,100 or so. Hunger is everywhere, in every state, in every county, in every congressional district.
46 million people. 12 million children. 7 million seniors. These Americans are forced to make terrible choices. Do I buy food or keep the heat on? Do I buy food or pay for my schooling? Do I buy food or pay rent? Do I buy food or get medical treatment? The statistic Diana explained that most moved me is that 50% of the recipients work.
We don't expect children and seniors to work so that means most of the recipients have a job, but that job just can't make ends meet with that job. Even having this job leads to food insecurity because it adds another choice. Do I buy food or take the bus to work? Clearly these people are choosing transportation to a job, however low paying, over food. To be sure they are poor, but they are the working poor, and they make choices every day that I have never had to.
If you want to get a clearer picture of just how extensive hunger in America is, you can read Feeding America's most recent Hunger in America report.
Meeting Diana Aviv inspired me to learn more about hunger and some of the solutions to it. I have a lot to learn.
P.S. I met her thanks at the annual meeting of the President's Council of Cornell Women (PCCW). You can read about her visit to Cornell here.  I am forever grateful to Cornell University's commitment to keep me learning long after I graduated.